To launch our new exhibits program, DCD has curated three exhibitions that will be on display this 2010/11 season.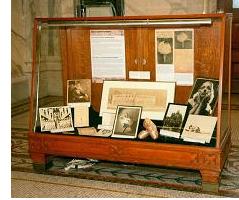 Evelyn Geary: The Life of a Vaudeville Dancer
Ontario Legislative Building, Queen's Park
7 Wellesley St. West, Toronto
September 29, 2010 to March 25, 2011
In 1922, Geary started her professional dancing career in Toronto when she was only 14 years old. Geary became a successful touring artist and helped set the stage for women to work professionally in the arts.
Grant Macdonald's Ballets Russes Drawings The Sony Centre for the Performing Arts
Grant Macdonald Drawings
1 Front St. East, Toronto
March 1 to March 6, 2011
Features the artist's portraits of Canadian and international Ballets Russes dancers.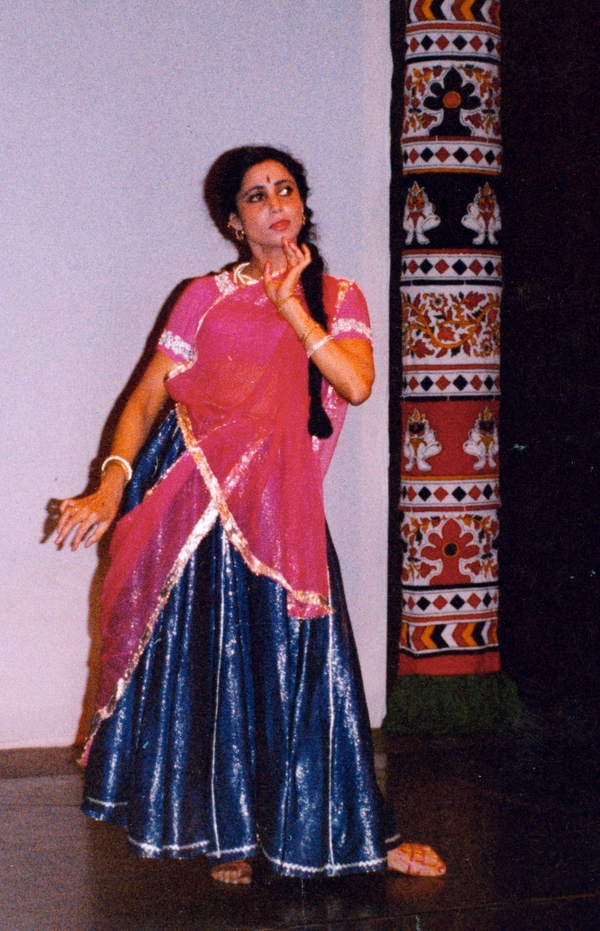 Dancing Through Time: Toronto's Dance History from 1900-1980 Market Gallery South
St. Lawrence Market, 2nd Floor
95 Front St. East, Toronto                               March 5, 2011 to July 2, 2011
This exhibit explores the development of the city's dance scene from influential touring artists to the late 20th century. It features costumes, photographs, playbills, souvenir programs, posters, designs, video and more.
Rina Singha at 15 Dance Lab, 1979 / Photo by Syed Hassan Ali